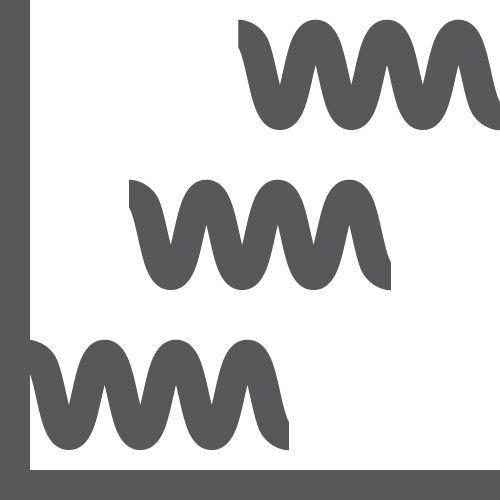 Impedance Spectroscopy
Back to Methods and Techniques
Back to Software
Back to Knowledgebase Home
Mott-Schottky (EIS-MOTT)
Last Updated: 12/30/21 by Alex Peroff
1Technique Overview
2Fundamental Equations
3Experimental Setup in AfterMath
To perform a Mott-Schottky experiment in AfterMath, choose Mott-Schottky (EIS-MOTT) from the Experiments menu (see Figure 1).
Doing so creates an entry within the archive, called EIS-MOTT Parameters. In the right pane of the AfterMath application, several tabs will be shown (see Figure 2).
Continue reading for detailed information about the fields on each unique tab.
3.1Basic Tab
3.2Advanced Tab
3.3Ranges, Filters, and Post Experiment Conditions Tab
4Sample Experiment
5Example Applications
6References