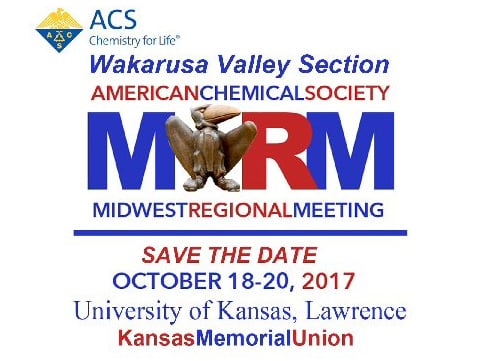 Pine Research enjoys spending time in the Midwest – especially this time of year (before it starts snowing).  Last week we were in Illinois for the MACTLAC conference, and this week, we are very excited to see the Midwest chemists at the Midwest Regional ACS Meeting, at the University of Kansas in Lawrence.
We are excited to show you how easy and accessible it can be to teach experimental electrochemistry – even if you do not have any research experience with the technique.  EChem in a Box is everything you need to perform a wide variety of electrochemical laboratories at a price that cannot be beaten.
Stop by to talk with Tim Paschkewitz about EChem in a Box – he will be happy to learn about how your campus is teaching electrochemistry at the undergraduate level.
Pine Research also has some of their neuroelectrochemical products on display at the conference, including the WaveNeuro Duo (two-channel FSCV potentiostat for in-vivo electrochemical measurements) and the not-yet-released FSCV Flow Cell, for in-vitro measurements, calibrations, and characterizations of microelectrodes.  We look forward to seeing you there!