This year, the Southeastern Regional Meeting of the American Chemical Society (SERMACS) is being held in Charlotte, NC.  Pine Research, located in Durham, NC, is excited to be exhibiting at SERMACS 2017 and we look forward to meeting many chemists from our local area!
Come stop by booth #15 and see what we have to offer, like our new WaveVortex 10 rotator – the perfect fit for any lab.  This new compact rotator allows you to perform RDE and RRDE experiments on a limited budget and with limited benchtop space.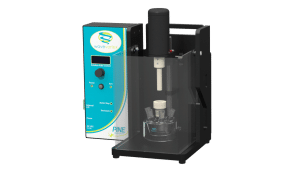 We also offer an all-inclusive educational electrochemistry package called EChem in a Box.  This product is designed to help you integrate electrochemistry into your curriculum seamlessly, and comes with everything from a potentiostat, cells, electrodes, experimental laboratories, and a guidebook on experimental electrochemistry to help you on your way.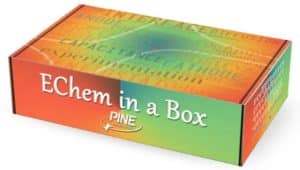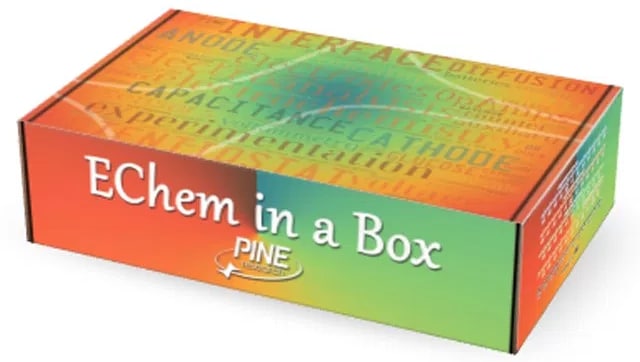 So stop by booth #15 at SERMACS 2017 and meet the Pine Research team, including our famous mascots, Dr. Reducks and the Post-Duck.  See you in Charlotte!