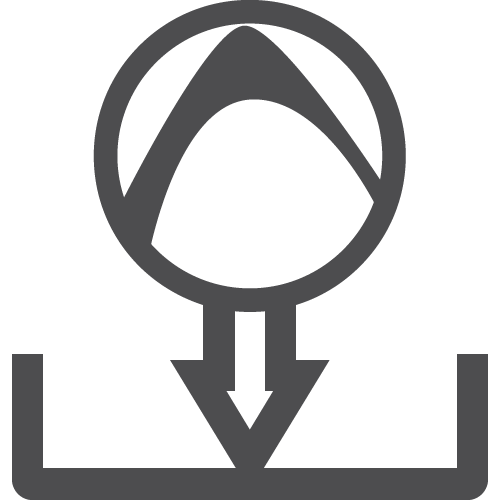 AfterMath Downloads
Back to Software
Back to Knowledgebase Home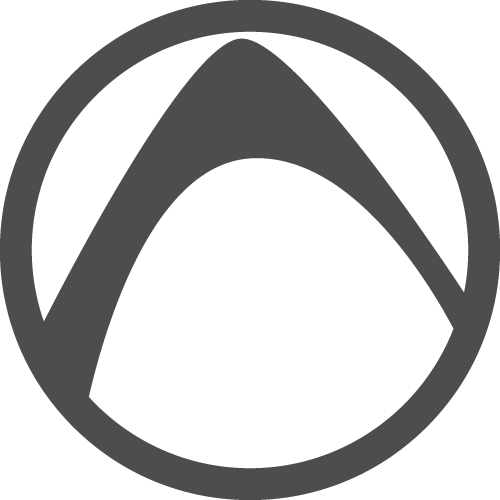 Current Release Version
Our Software Engineering Team has designated the following release version of AfterMath to be the most current full release version. Download and install this version if new to AfterMath.
---
Current AfterMath Release
AfterMath v 1.5.9807
Released: 9 Aug 2019
Release Notes
Add save/discard parameter to EIS inter-frequency settling data.
Add signal reference option (vs OCP) to LSV parameters.
Add "as displayed" option for units during data export.
Add prompt for Mott-Schottky parameters during import
Add display of mouse cursor position on a plot.
Add navigation of live plots.
Add "zoom window" mouse mode on plots.
Fix rotator running at end of single-iteration LPR.
Fix orthonormal plotting issues.
Improve AC circuit fitting GUI (auto-select custom weighting if non-integral weight entered).
Improve EIS phase and magnitude measurements.
Legacy Product Support
We continue to provide support for legacy software (PineChem) and our legacy instruments (e.g., AFCBP1 Bipotentiostat). We have moved legacy product support to its own knowledgebase page.
---
Browse Legacy Product Content
Support
Cannot find what you are seeking?
Do not worry - we are here to help!
Contact Support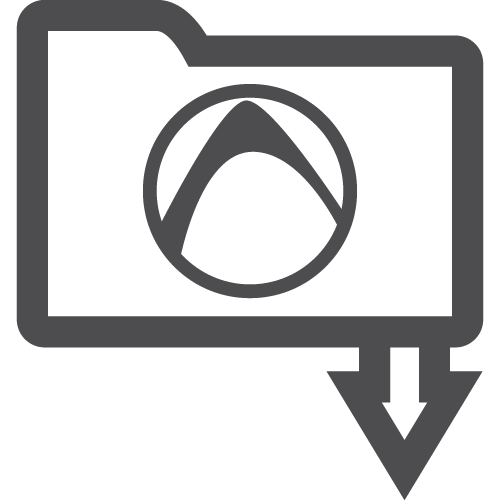 All Versions
Here we present all versions of AfterMath, including Beta (not yet fully released) and archived (older) downloads. We suggest the Current Release Version in most cases.
---
Archived (Earlier) Releases
These releases have previously been made available. Select an archived version from the list below. Use search field (above) to search release notes from all archived releases.
---
Beta Release
This release is still in testing and feedback stage and may result in unexpected behavior. Download and install with caution.
AfterMath v 1.5.9885
Released: 10 Sep 2019
Release Notes
Fix unlocked pore depth in Transmission Line for user circuits.
Fix disabled "Save" button on Transmission Line editor when changing only lock status.
Fix EIS data import by sorting by descending frequency.
Fix units for Mott-Schottky tool results.
Fix copying a circuit fit analysis (loss of solver method and weighting).
Fix adding a tool or performing a transform from the archive tree context menu.
Fix initial rotation rate "blip" on WaveNow and WaveNano.
Fix labels and units for galvanostatic DECV specification dialog.
Fix the Experiment End Trigger for "charge" selection.
Change Mott-Schottky (EIS-MOTT) technique default temperature to Celsius.
Enhance Transmission Line fitting (eg for series and parallel).
Remove requirement for analog rotators to have a permissions (license) file.
Other Downloads
---
Instrument Device Drivers
The AfterMath installation package included with each instrument usually installs the appropriate device drivers automatically. If for some reason you need to (re)install these device drivers, select the appopriate option from the list below.
---
Microsoft .NET Platform
This free software application may already be present on your system. Select the desired .NET platform information from the drop-down below.
---
Microsoft C++ Runtime Library
This free software application may already be present on your system. Select the desired Visual C++ runtime library download information from the drop-down below.