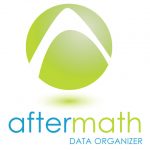 This article is part of the AfterMath Data Organizer User's Guide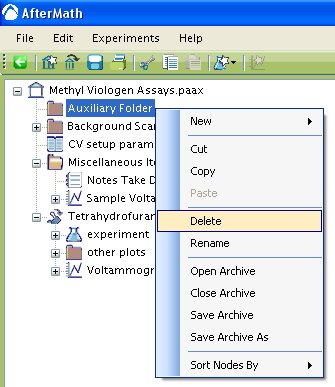 To remove an item from the archive, simply right-click on the item and a popup menu appears. Choose the "Delete" option from the popup menu, and the item will be deleted.
WARNING: Use great care when deleting items from the archive, especially folders containing large amounts of data. Once you have deleted an item from the archive, it cannot be retrieved.