This article describes a very fast way to test your WaveDriver potentiostat system. By connecting the potentiostat to a well behaved network of resistors and capacitors (known as a "Dummy Cell"), the potentiostat circuitry can be tested to assure that it is working properly.
This section describes how to set up AfterMath and the WaveDriver to perform cyclic voltammetry. Step-by-step instructions are provided below.
When you are ready to connect the cell cable to your own electrochemical cell, it is important to understand the signals associated with each of the seven banana plugs on the cell cable. Consult the following documentation describing the cell cable and how to connect the cell cable to various types of electrochemical cells: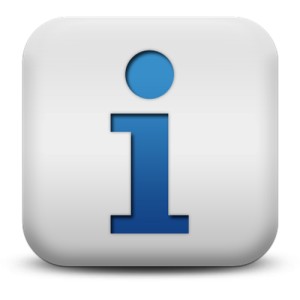 IMPORTANT NOTE:
The WaveDriver working electrode connections feature separate working electrode DRIVE and SENSE lines. The SENSE and DRIVE lines are normally shorted together at a point near the electrochemical cell. This connection is quite easily accomplished by pushing the SENSE line banana plug into the back of the DRIVE line banana plug. Failure to short the DRIVE and SENSE lines together makes the potentiostat unstable and produces invalid results.