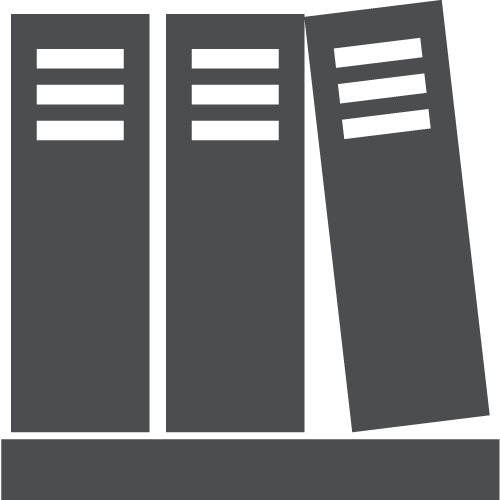 Archive Management
Back to AfterMath User Guide
Back to Software
Back to Knowledgebase Home
Opening an Archive
Last Updated: 10/7/19 by Neil Spinner
1Opening an Archive
There are several options for opening an existing archive from the computer's hard drive.  The "Open Archive" option can be clicked from the "File" menu option at the top of the screen, which opens a file selection dialog box (see Figure 1).  Alternatively, the keystroke Ctrl+O may be used.  The desired file location can be navigated to and an archive file may be selected for opening.
AfterMath also maintains a list of recently opened archives so they may be easily reopened again.  This list of most recently used files can be found in two different places.  From the home screen, these files are listed under the label called "Open an archive" (Figure 2).
These files can also accessed from the "Recent Archives" option in the "File" menu at the top of the screen (see Figure 3).