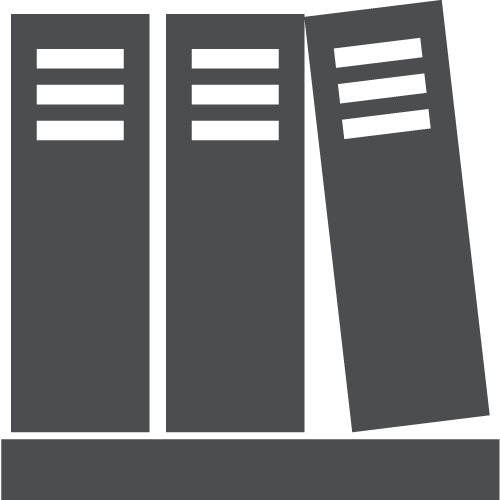 Archive Management
Back to AfterMath User Guide
Back to Software
Back to Knowledgebase Home
Renaming Items in an Archive
Last Updated: 10/7/19 by Neil Spinner
1Renaming Items in an Archive
Every item in an archive has a name that is displayed both in the tree structure and across the top of the main viewing area when the item is selected and being viewed.  Any item may be renamed as desired.
To rename an item, right-click on the item of choice in the left tree structure and a popup menu appears.  Choose the "Rename" option, and the item can be renamed accordingly (see Figure 1).  Alternatively, the item can be left-clicked so that it is highlighted, and the F2 key may be pressed to begin editing its name.
Note that all item names at a given level in the archive hierarchy must be unique.  AfterMath will not allow several items with the same name to reside in the same folder.
AfterMath is a Unicode-enabled software application.  This permits the use of the full international character set when naming items in the archive (see Figure 2).  In some cases, the ability to use international character sets will depend upon the international fonts, language support packs, and regional settings that are installed or chosen for the personal computer in use.