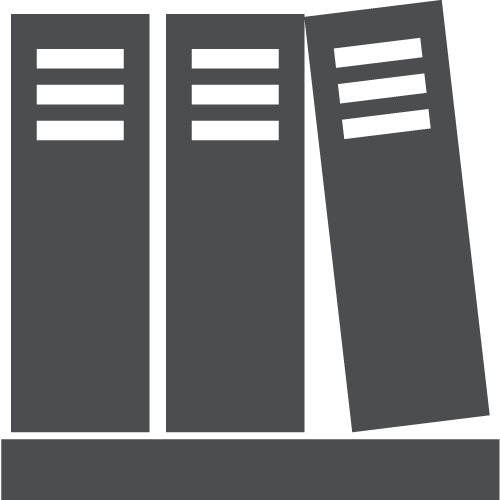 Archive Management
Back to AfterMath User Guide
Back to Software
Back to Knowledgebase Home
Viewing an Archive
Last Updated: 10/7/19 by Neil Spinner
1Viewing an Archive
The contents of an archive are viewed and navigated primarily by using the "tree control" on the left side of the AfterMath screen.  Immediately after an archive is opened, this tree control is in a collapsed state where the contents of the archive are not visible.  To see inside the archive, either click on the small icon to the left of the archive name to expand the tree control or double-click an item in the list to the right (see Figure 1).
Once the archive is expanded, various layers of information become visible in the archive hierarchy.  These archive layers may be further expanded or collapsed by clicking subsequent  icons to the left of each folder or item within the archive, or by double-clicking from the list at the right part of the screen.
When an item is selected in the archive, a visual representation of that item is displayed in the large viewing area on the right side of the screen, if possible.  If the item selected still has multiple items nested underneath it, the main area to the right will list those items along with dates and times they were created and last modified rather than show a visual display (like a plot or a layout).  Figure 2 shows an example where the folder named "Experimental Parameters" underneath the main archive "RRDE Experiments.paax" is selected, and the right part of the screen shows the four items nested underneath "Experimental Parameters".  Note that only the contents underneath "Experimental Parameters" are visible in the main area to the right since this part of the screen only shows one level or display at a time, while the tree control at the left shows multiple levels of the archive hierarchy at the same time.
In Figure 3, the item called "Fig. 2 - RPM EIS Nyquist Plots" is selected from the left tree structure and a large graphical plot is displayed in the main area to the right.