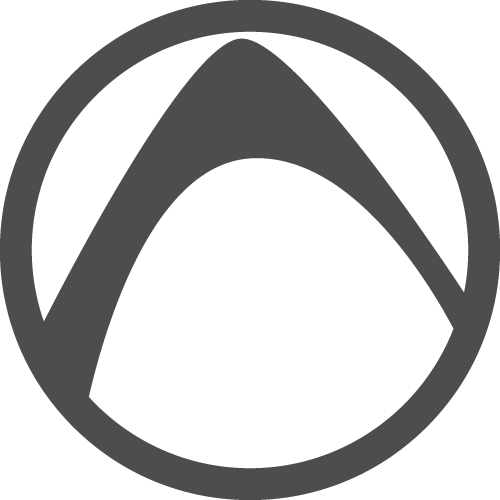 Software
Back to Knowledgebase Home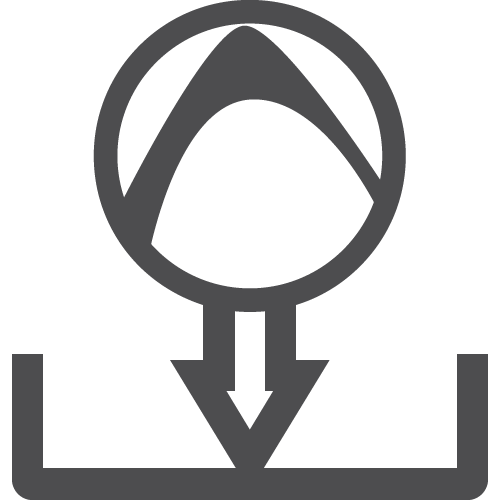 Download beta, latest release, and archived versions of AfterMath software. Also available are device drivers and additional required software
---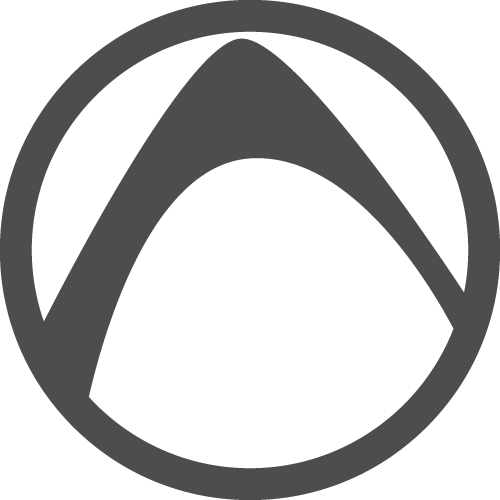 Current AfterMath Release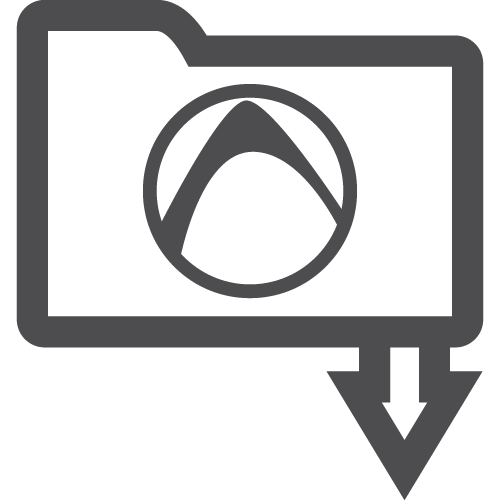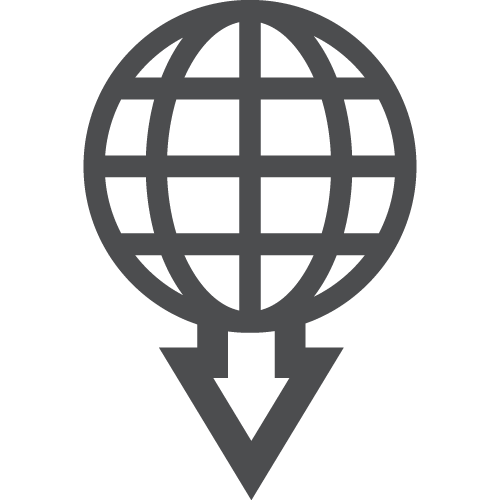 Legacy Product Support
We continue to provide support for legacy software (PineChem) and our legacy instruments (e.g., AFCBP1 Bipotentiostat). We have moved legacy product support to its own knowledgebase page.
---
Browse Legacy Product Content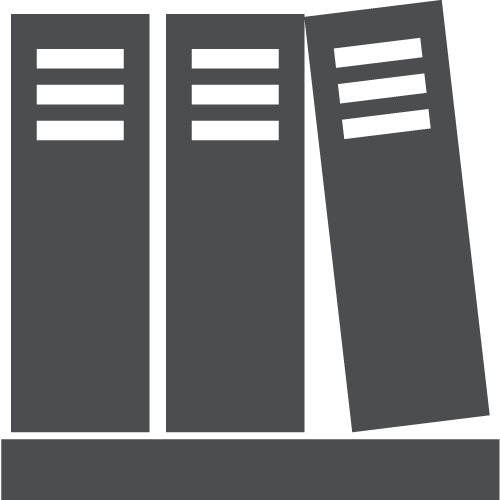 This user guide describes the basic functions of the AfterMath Data Organizer Software developed by Pine Research.  Topics in this guide include data archiving, plotting scientific data, and instrument control using AfterMath.
---
Introduction
Archive Management
Archive Data Types
Scientific Plotting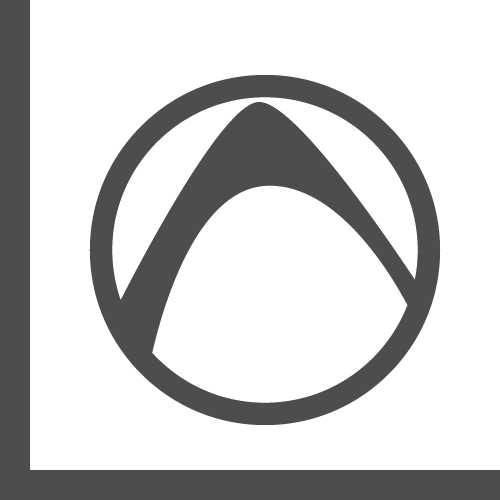 Learn about each electrochemical method within AfterMath. View screenshots, learn about parameters, and read up on why you might use the methods included in the software.
---
Basic Methods
Potentiostatic Methods
Galvanostatic Methods
Voltammetric Methods
Rotating Methods
Dual Electrode Methods
Support
Cannot find what you are seeking?
Do not worry - we are here to help!
Contact Support